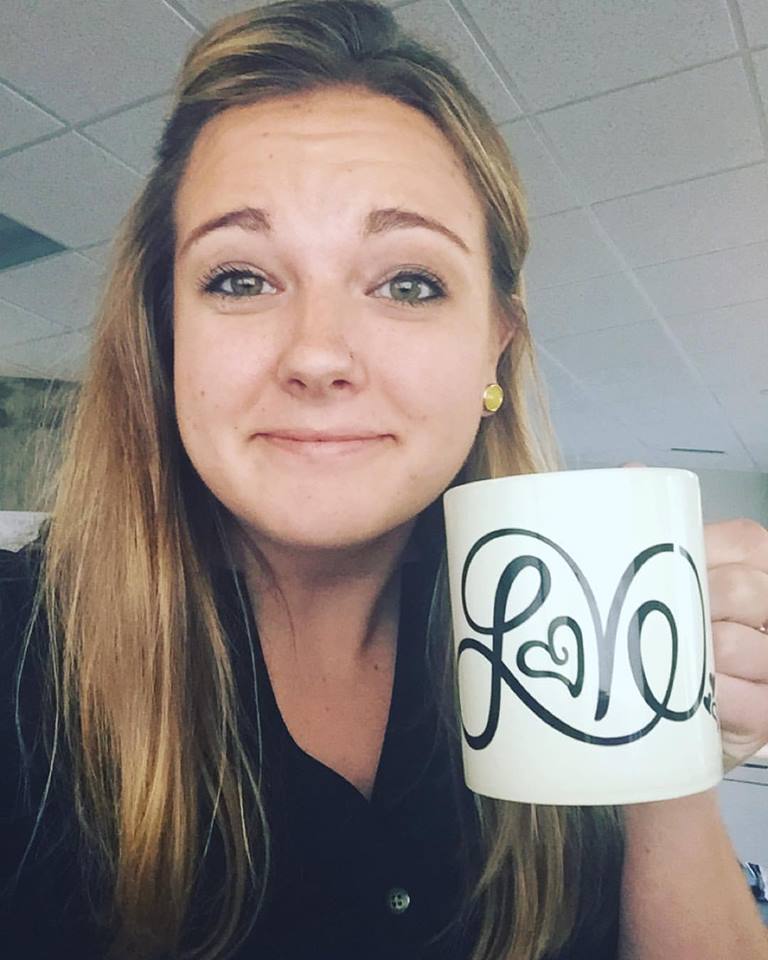 Like giving thumbs ups – head on over to my Facebook page!
From a very young age, I can remember being enamored with the art of handwriting. I enjoy tracing the connectivity between the lines that create a word. I believe everyone has a unique penmanship, and in some cases is a reflection of their own self and personality.
Recently, I joined the vast online community of letterers on Instagram and am loving every minute of it! By learning from other calligraphers, letterers, and designers, I am finding new tools and techniques around every corner. I enjoy watching my process unfurl and get better – and would love to invite you to join in my journey. Follow me
here.
---